From 15 to 18 August, the United Nations Regional Centre for Peace, Disarmament and Development in Latin America and the Caribbean (UNLIREC), in collaboration with the Government of Jamaica, carried out the National Ballistics Intelligence Management Course, that contributes to reducing the effects of armed violence and gun crimes by strengthening capacities to combat illicit trafficking in firearms and ammunition.
The 4-day training course covered modules on Firearms and Ammunition identification and classification, Chain of Custody, Sources of Ballistic information, Ballistic information management and analysis and Ballistic Intelligence.
The Ballistics Intelligence Management course benefits law enforcement and other officials involved in the investigation and prosecution of gun crimes; including first responders, criminal investigators, forensic analysts, laboratory technicians, customs officials, intelligence officers, prosecutors, judges and other personnel working with firearms registries.
In Jamaica, twenty-three officials, including eight women, from the Ministry of National Security, Jamaica Constabulary Force, Jamaica Customs Authority and Institute of Forensic Science and Legal Medicine participated in the training.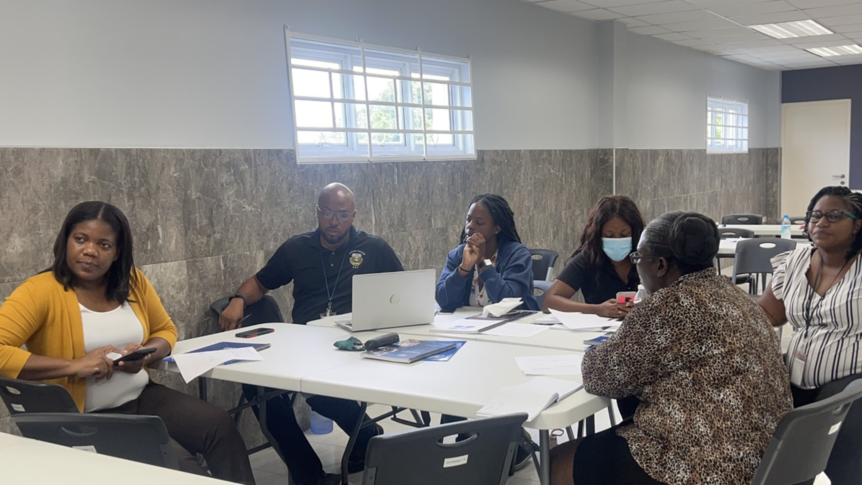 "[The course] planning and delivery of the practical exercise was very informative. I enjoyed it very much. It demonstrates the collaborative effort that is needed to address the issue of crime and firearms trafficking around the world.", indicated a participant.
The course sensitizes participants to the importance of the involvement of and interaction between different authorities as part of the evidence management and ballistic intelligence cycle. The training focused in particular on enhancing the role of forensic laboratories in firearms investigations, including the generation of investigative leads and seeks to strengthen the coordination between forensic laboratories and investigative units.
The National Ballistics Intelligence Management Course contributes to the implementation of Goal 3 of the Caribbean Firearms Roadmap which seeks to "Bolster law enforcement capacity to combat illicit firearms and ammunition trafficking and their illicit possession and misuse, and ammunition, and ultimately reducing firearms-related crimes and armed violence in the Caribbean."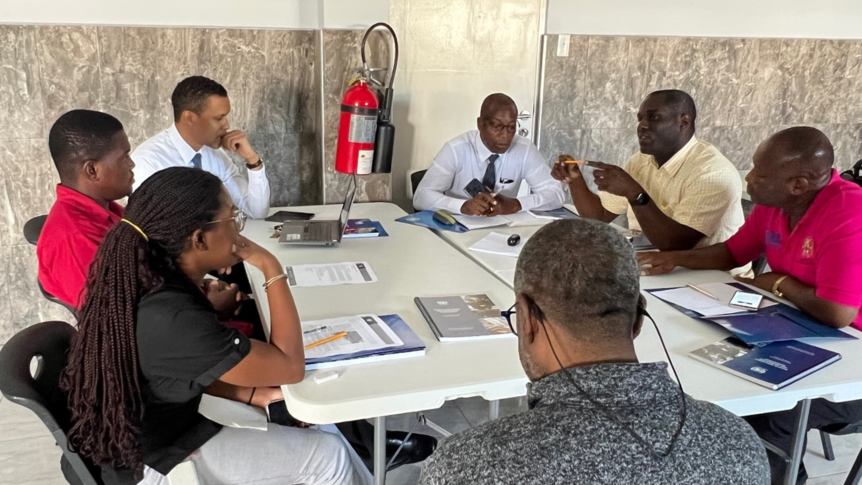 UNLIREC is one of three regional centre of the UN Office of Disarmament Affairs and seeks to advance the cause of practical disarmament in Latin America and the Caribbean as part of its commitment to support Member States.
This activity was made possible with funding from the United States of America and contributes to the implementation of international disarmament and non-proliferation instruments, in particular, the 2001 UN Programme of Action on Small Arms.