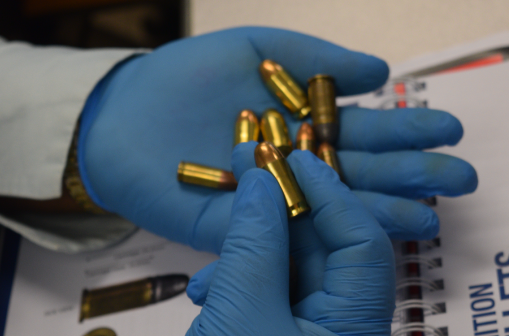 UNLIREC is one of three Regional Centres of the United Nations Office for Disarmament Affairs (UNODA). Forms part of the Regional Disarmament, Information and Outreach Branch (RDIOB) of UNODA, which oversees and coordinates the activities of all the disarmament centres for peace and development.
UNLIREC is the only UN regional entity specialized in disarmament and non-proliferation in the Latin American and Caribbean region. Its main function is to translate the decisions, instruments and commitments of Member States in the field of disarmament and non-proliferation into action, at national, sub-regional and regional levels. In short, UNLIREC supports States of the region in achieving and maintaining peace and security through disarmament.
Executive Office Assistant 
Qualified candidates who are interested in the above position are invited to submit their application, in English, attaching a UN Personal History Form, with contact details of two professional references together with an Economic Proposal and the Screening Questionnaire, not later than 05 July 2022.
To: rrhh@unlirec.org
Subject: Vacancy # 01-06-2022 – Executive Office Assistant .